Our Variety of Brands Collection from Paris
ASHWI PARIS
For over 20 years, the company Ashwi Paris has been offering innovational collections of products that follow all current trends. The styling team, based in Paris, elaborates on daily basis, the conception of different models in order to offer to their customers, who come from all over the world, products that are of the best quality and in coherence with all current trends.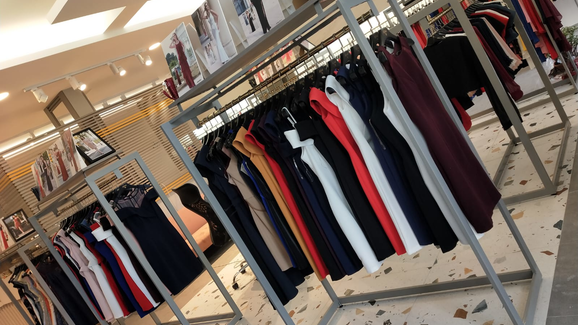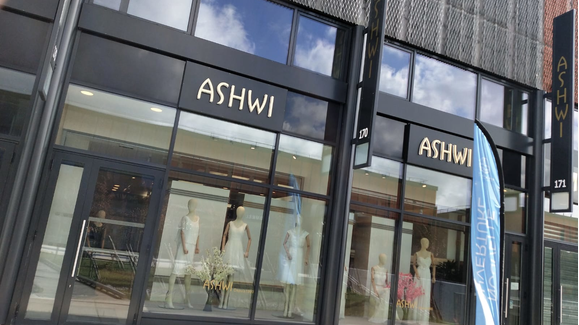 CHOKLATE PARIS
Choklate is a French women's ready-to-wear brand founded in 1995 in Paris. The founders are passionate about fashion and decide to launch the brand to create products in their images. She quickly stands out with her unique bohemian chic style.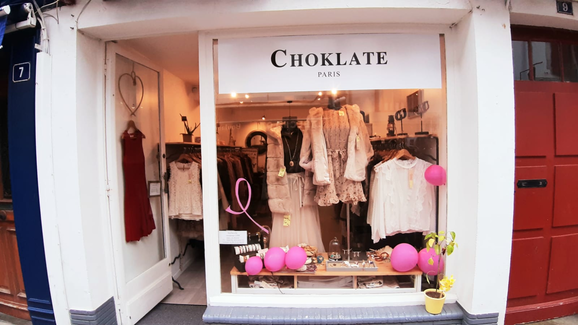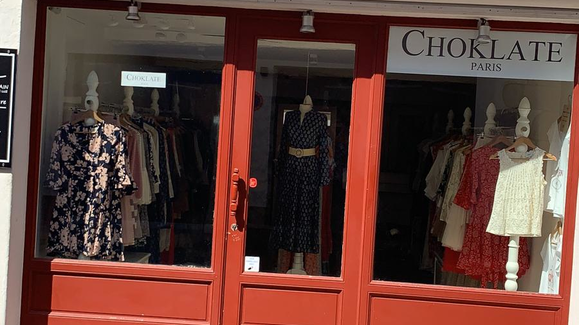 PROMULIAS PARIS
Promulias is an innovative and creative company founded in Paris by a dynamic General manager which is already present in several European countries. Promulias differs widely from its competitors with a huge number of products in a full range of sizes and colors (cocktail and evenings dresses). Promulias is just like its founder, very attentive to his customers. His team in the same line of the founder by  managing and checking a very serious quality follow-up from the selection of the models to the quality of manufacture. In addition, the selection of distributors contributes to the creation of a high quality network. . Promulias is only at the beginning of a beautiful story whose most beautiful pages will be written with you.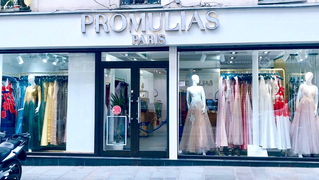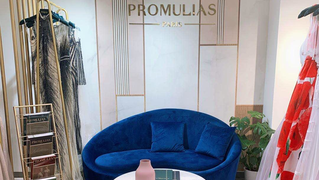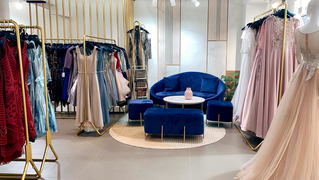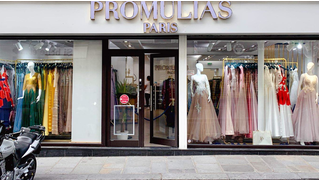 HIPPOCAMPE PARIS
Our company, a history, a passion Hippocampe is a French ready-to-wear brand, created by Sydney LIU. From parents working in the clothing industry, Sydney grew up on rue des Petites Ecuries, a neighborhood famous in the 1980s for its textile workshops. Her mother, a seamstress, would bring odd jobs home in the evening to advance her work for the next day. So Sydney began to learn to sew, and one thing led to another, he made his own clothes. In 2002, after several years of manufacturing at Le Sentier, Sydney rented a small boutique at 53 rue Basfroi, at the end of rue Popincourt. With the help of her young model maker, Marjorie, "HIPPOCAMPE" chemiserie was born. His specialty was warp & weft, piece jackets with sleeves ... The first models of the Hippocampus: Lilac jacket, Magnolia blouse, Japanese Kimono… Joined by Mr. Omar, a very sympathetic salesman who knows the clientele of the neighborhood well, they thus form an inseparable trio: Marjorie, Omar and Sydney. In 2005, Hippocampe moved to 56 rue Sedaine, and with Nancy's know-how and interpersonal skills, Hippocampe began to take shape. The brand, now recognized for its pantsuits, the models created are validated by the entire team and then sent for production to factories in France. The Hippocampe house produces two collections per year, spring-summer, and autumn-winter, among its models, let us remember: Snowball pants, Ursula blouse, Ethnic patchwork trench coat, BCBG dress… In 2015, Hippocampe Paris invites you to its new store, with Haussmann-style decor, and the floor lined with cement tiles and old Parisian parquet. A new adventure begins… Hippocampe Paris is launching its first accessories store ... Inspired by the great couturiers of the 70s, the Hippocampe house and its team revive the hippie chic style, the polka-dot prints, striped tones, daisy flowers, and the colors of the painter Mondrian ... thus bringing a little singular vintage side to the daily life of each woman.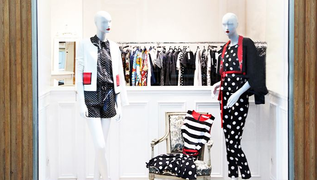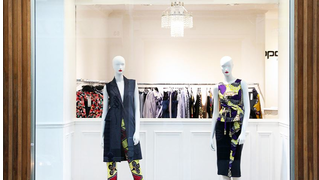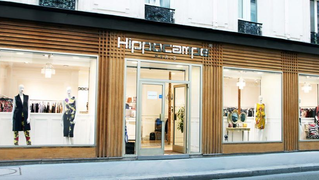 FI FILLES PARIS
The Fifilles line The Fifilles line is aimed at all voluntary, active, feminine women who take care of their appearance. By mixing styles and materials at will, the "Fifilles de Paris woman" keeps a class and sobriety that evolves through the seasons and the years. Indeed, since 1984, Fifilles has established itself from its first collections with its famous "polka dots" retro, chic and timeless glamor theme. The animal skin theme was then our trademark distributed across the world. Fashion is increasingly interested in Fifilles, which has been published several times in the most prestigious magazines. The Fifilles style is always updated with the times. Our stylists remain attentive to the changing fashions which follow one another and which evolve more and more quickly. Fifilles captures the trend across the world to extract the best. Fifilles invites all women to capture the "Parisian chic" style,